The incremental influence of culture, heritage and archaeology over the wider area of identities, values, mindsets and social cohesion in the post-modern globalizing world, transforms the scientific and popular interests in the related fields into profoundly important aspect of the policies, strategies and efforts of different institutions and societies and a global concern of the mankind.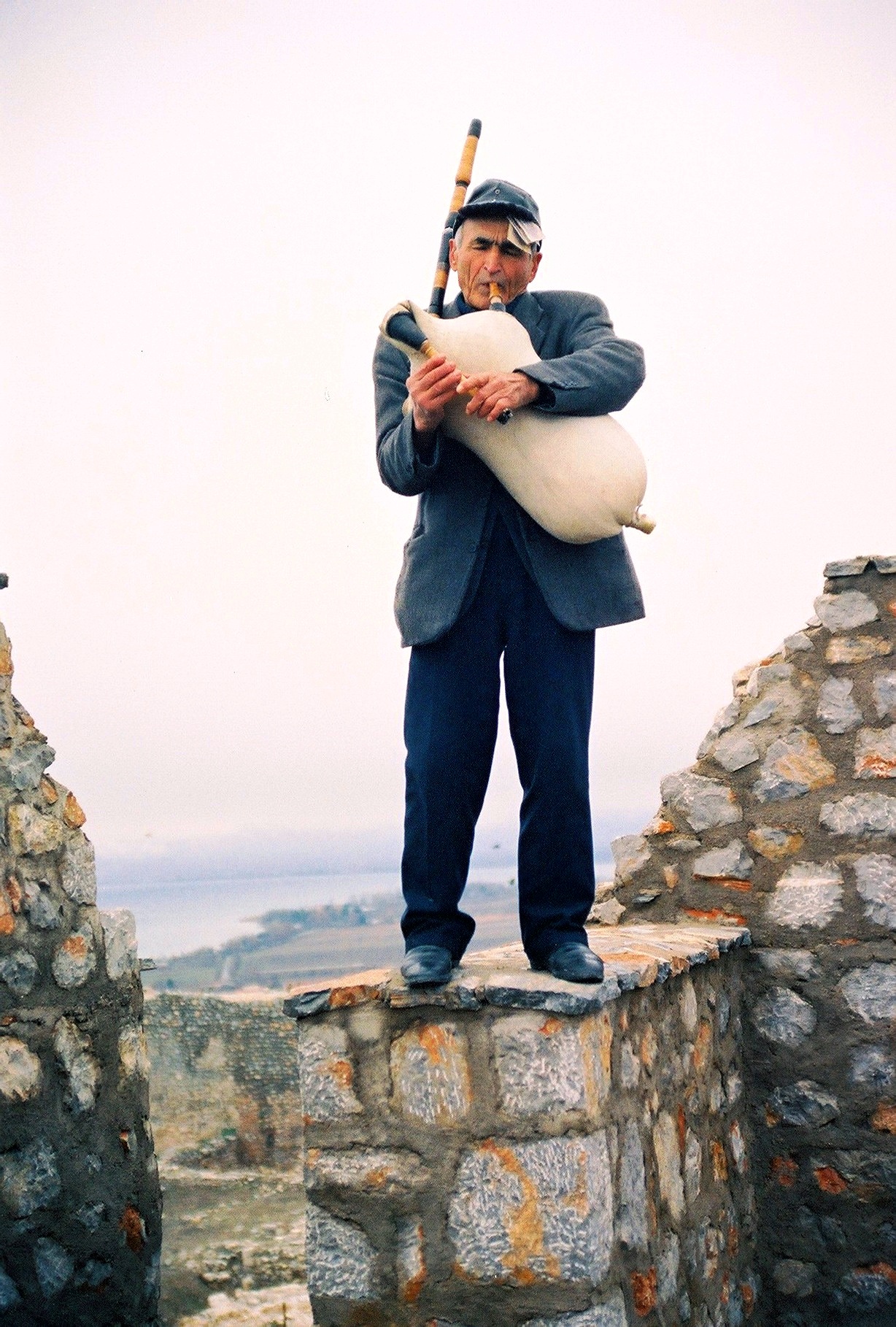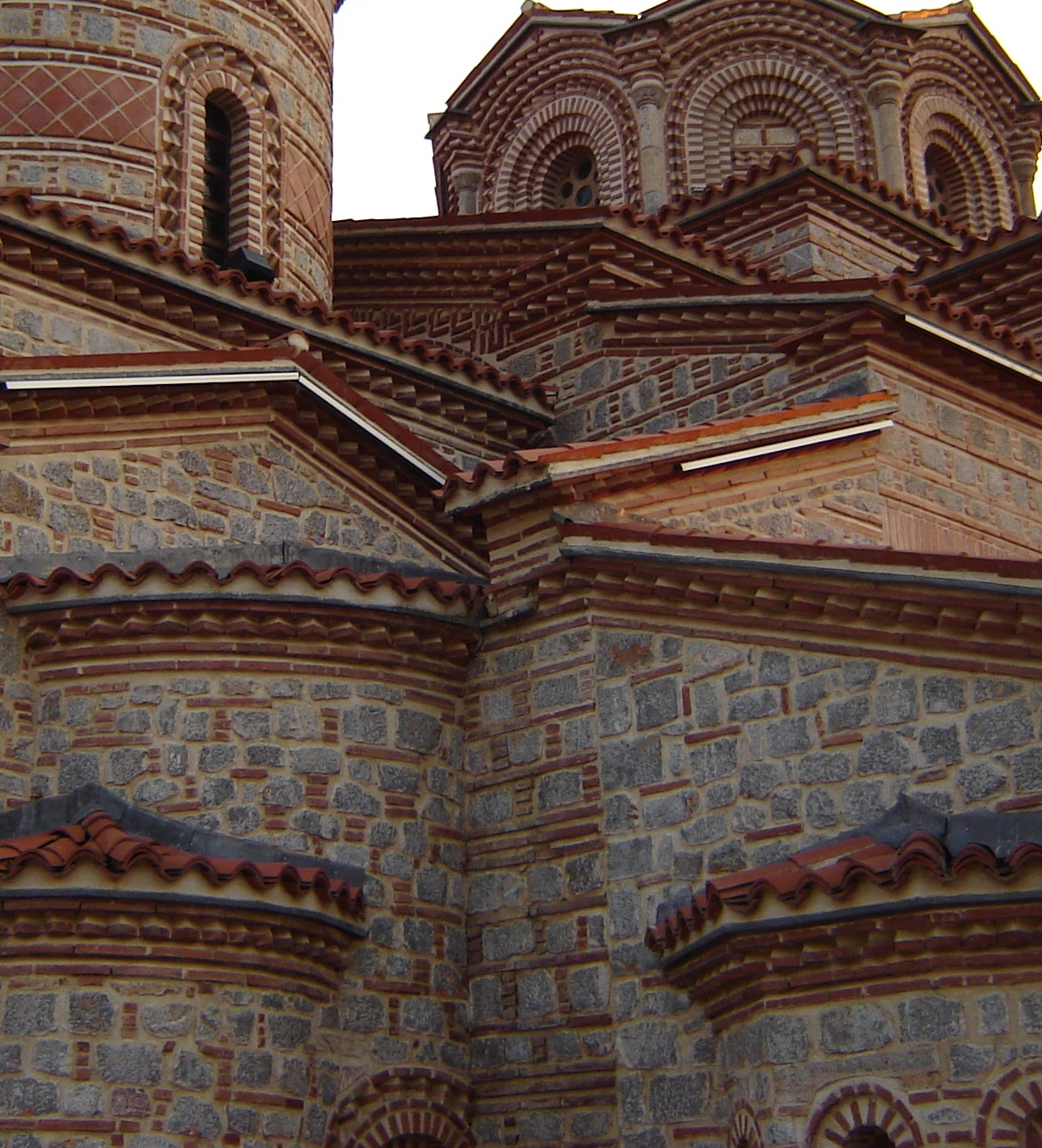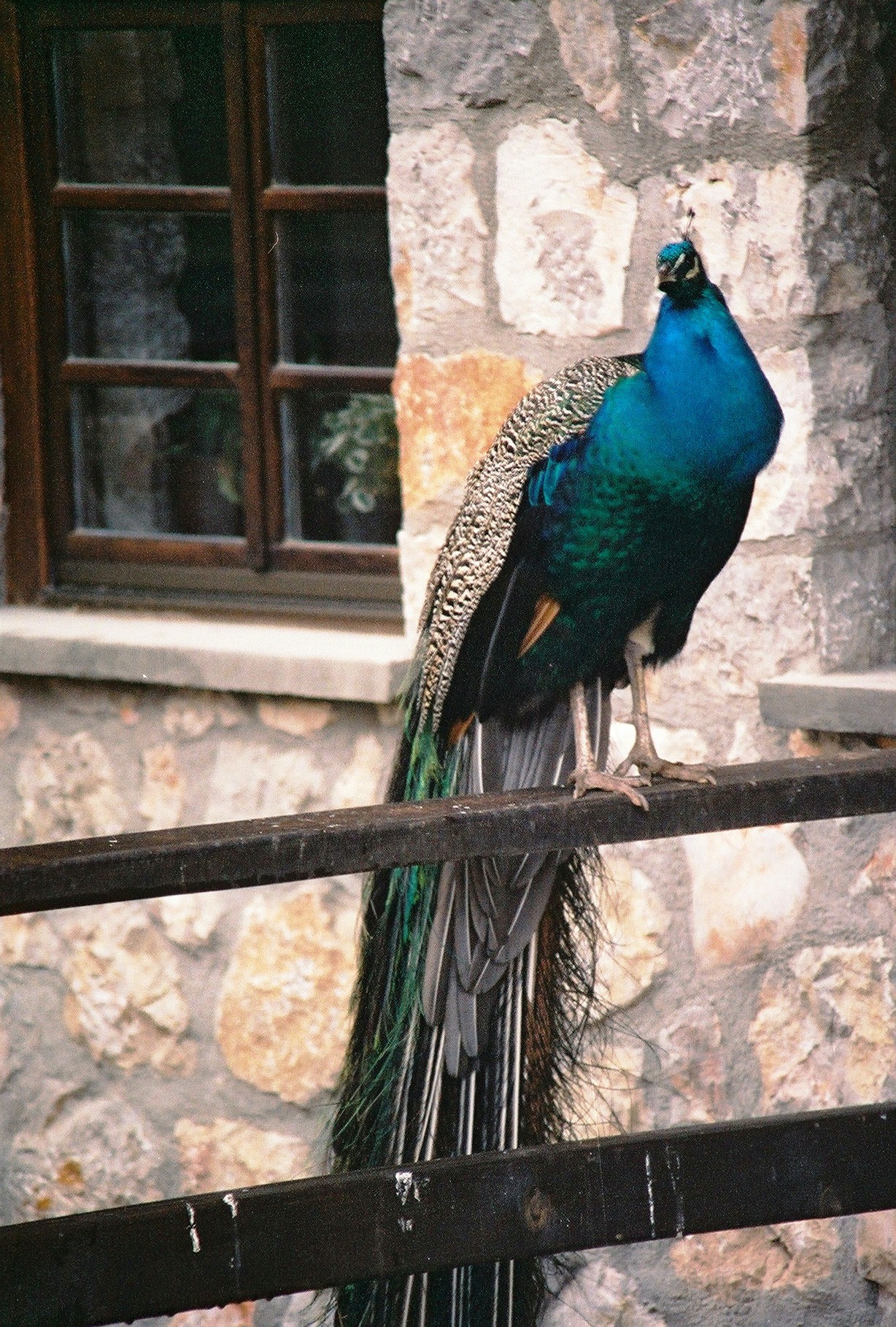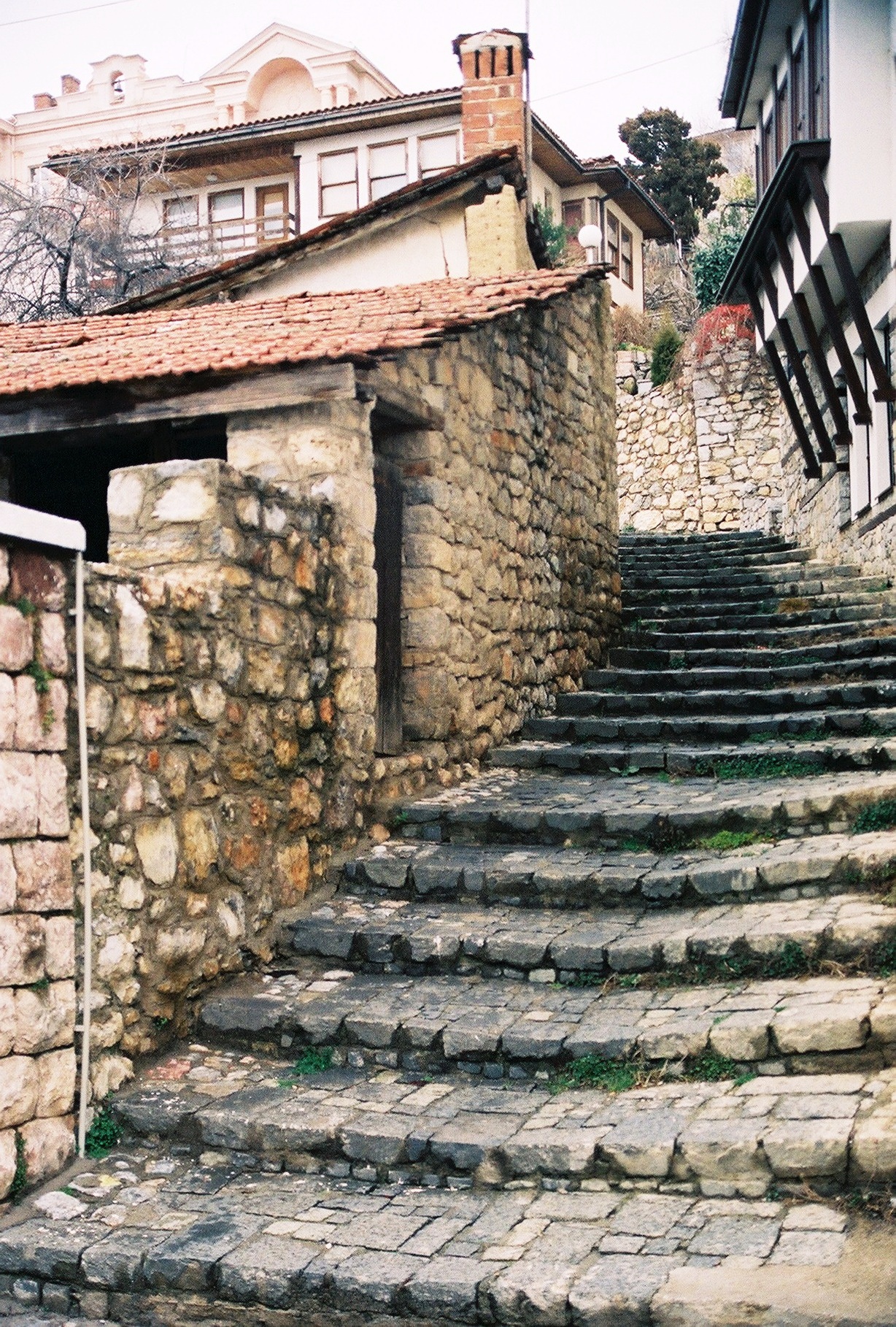 Thank you for Your visit!
We are currently updating our website.
Our content will be again available soon.
Sincerely,
ICHA Chairman